Why Trace Minerals?
Trace minerals get absorbed through skin helping skin with 
• wrinkles
• sun exposure
• maintaining moisture in your skin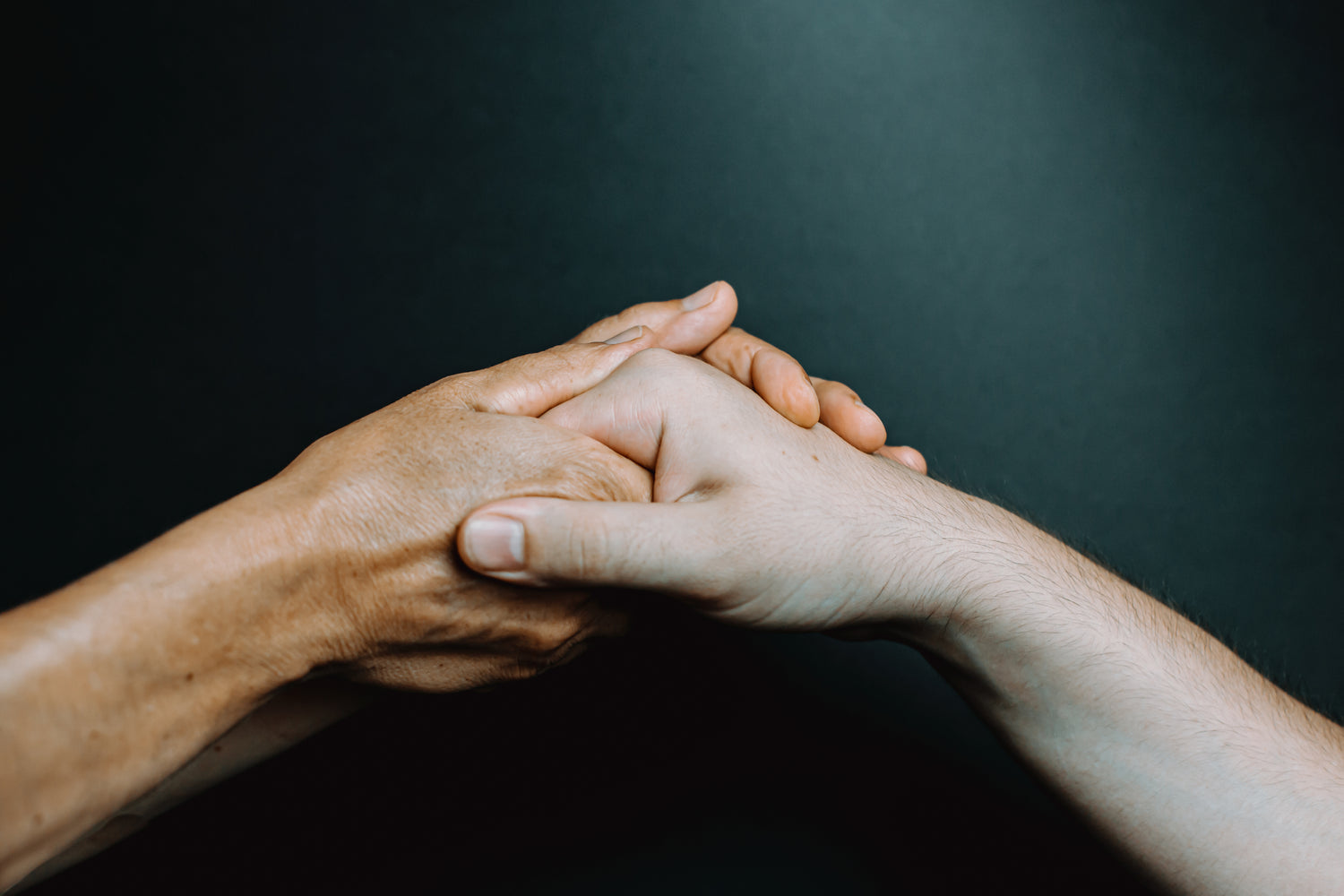 Why Medicinal Skin Care?
Use Mamas Medicinals to reduce skin inflammation, and create glowing skin that isn't dry, ages slower and looks great without makeup.
100% Money Back Guarantee

Love it, or we'll replace it or refund it!

SO NATURAL IT'S EDIBLE

If you can't eat it, you shouldn't put it on your skin.

Making CBD skincare since before it was cool

Passionately making CBD skincare for 12 years. Made to hydrate dry skin, heal, soothe and delight you!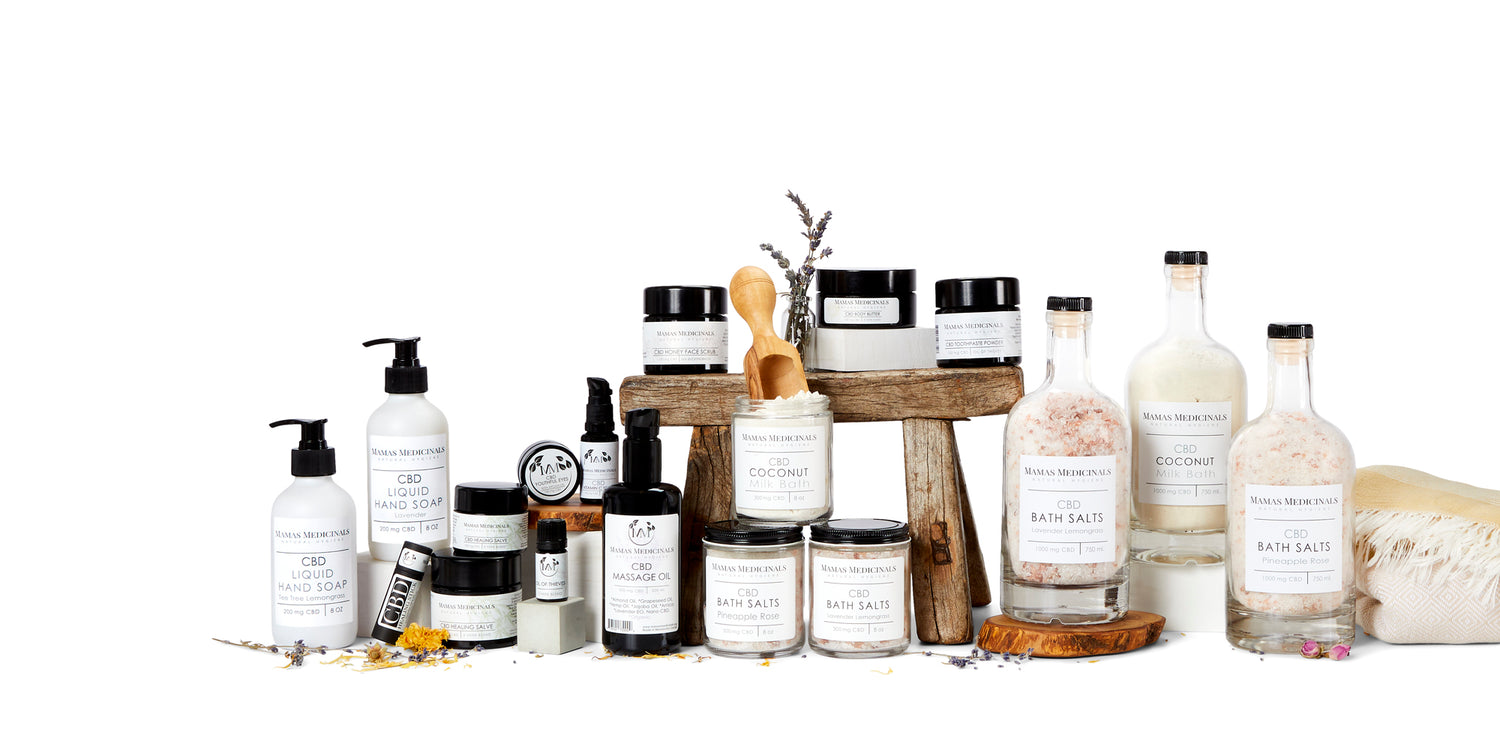 FAMILY OWNED AND OPERATED
Tried and true since 2011 dedicated to soursing ingredients straight from the earth to help you with redness, sensitivity, puffiness and texture to create the skin you have always admired