Aniti-inflammatory Botanicals Treating Eczema & Psoriasis
CBD's anti-inflammatory properties combined with other California native herbs to do away with inflammatory skin disease. Treating inflammatory skin is our specialty!
Regular price

From $13.00 USD

Regular price

Sale price

From $13.00 USD

Unit price

per

Regular price

From $54.00 USD

Regular price

Sale price

From $54.00 USD

Unit price

per

Regular price

From $11.00 USD

Regular price

Sale price

From $11.00 USD

Unit price

per
Liquid Soap
✓ Soap for Sensitive Skin ✓So Natural it's Edible
Did you know Soap is not Necessary? But if you love using soap, only use the best!
Regular price
Sale price
$16.00 USD
Unit price
per
Sale
Sold out
Share
View full details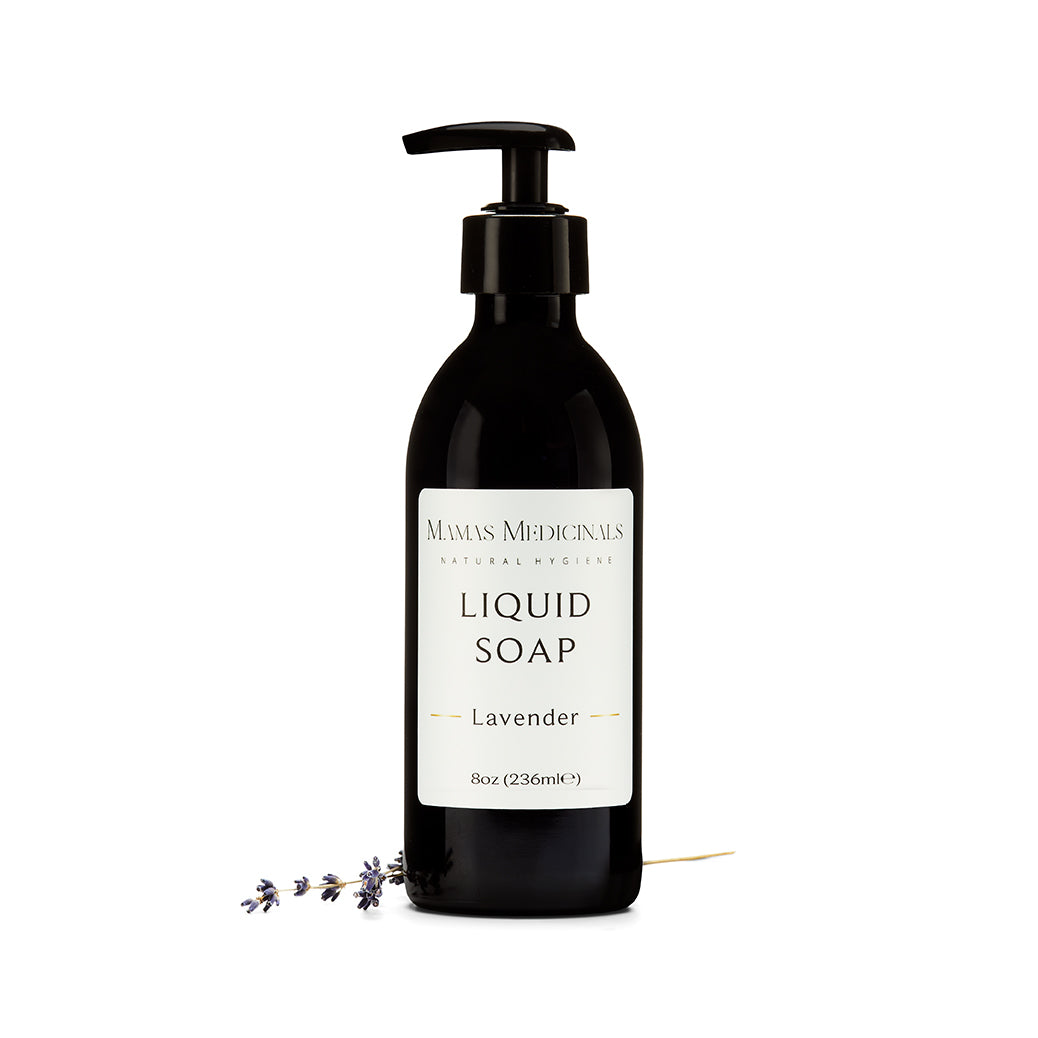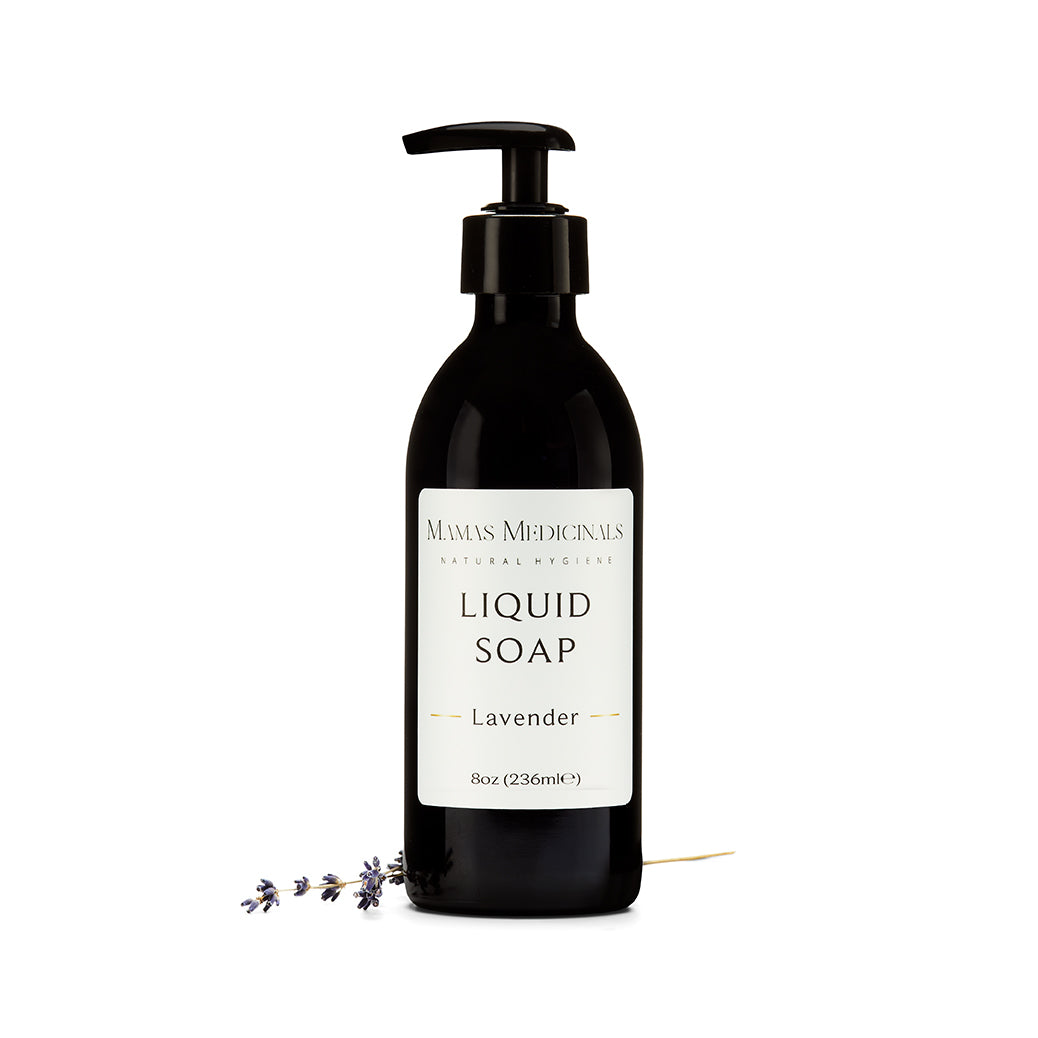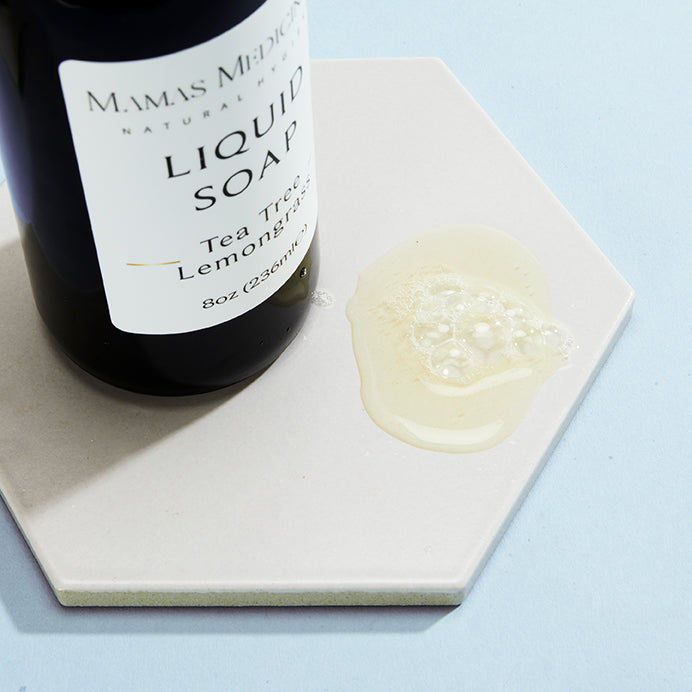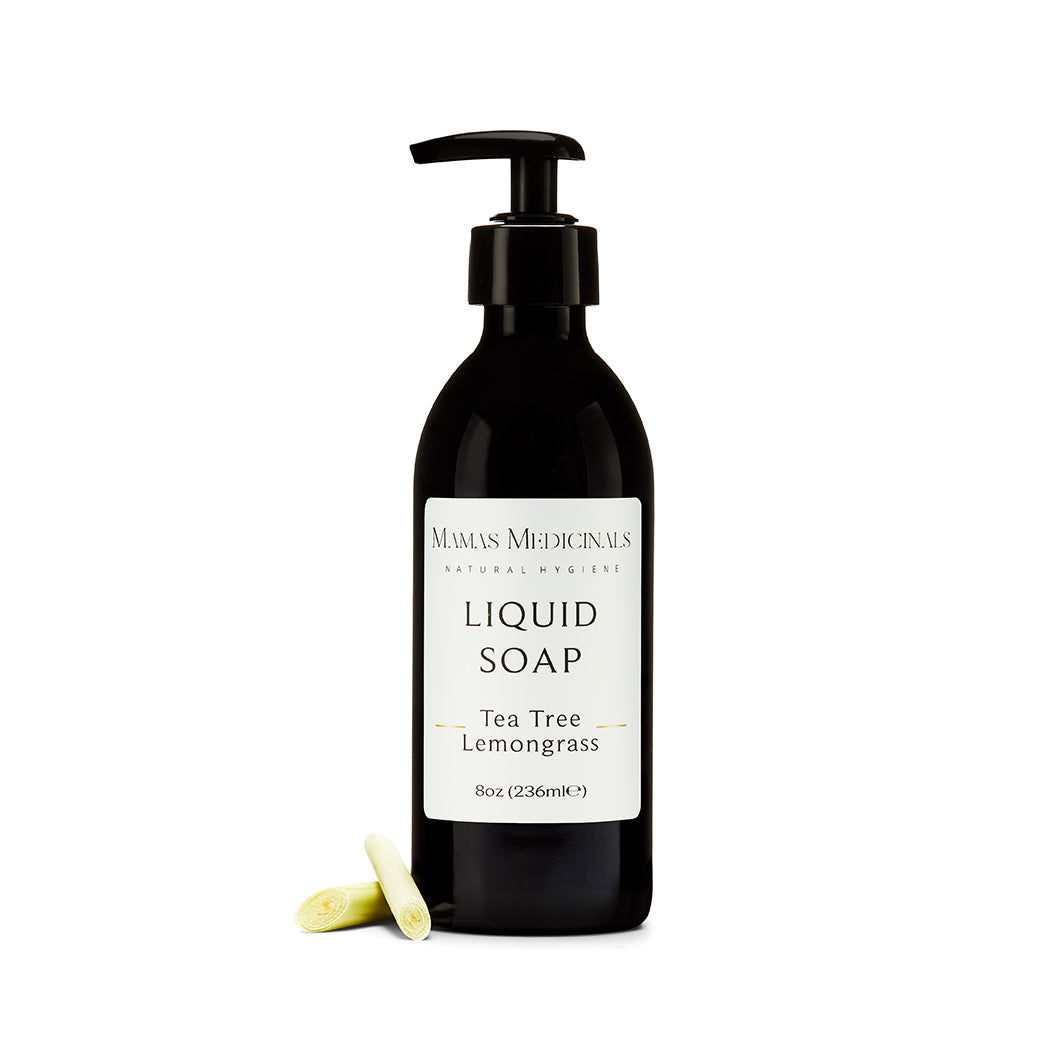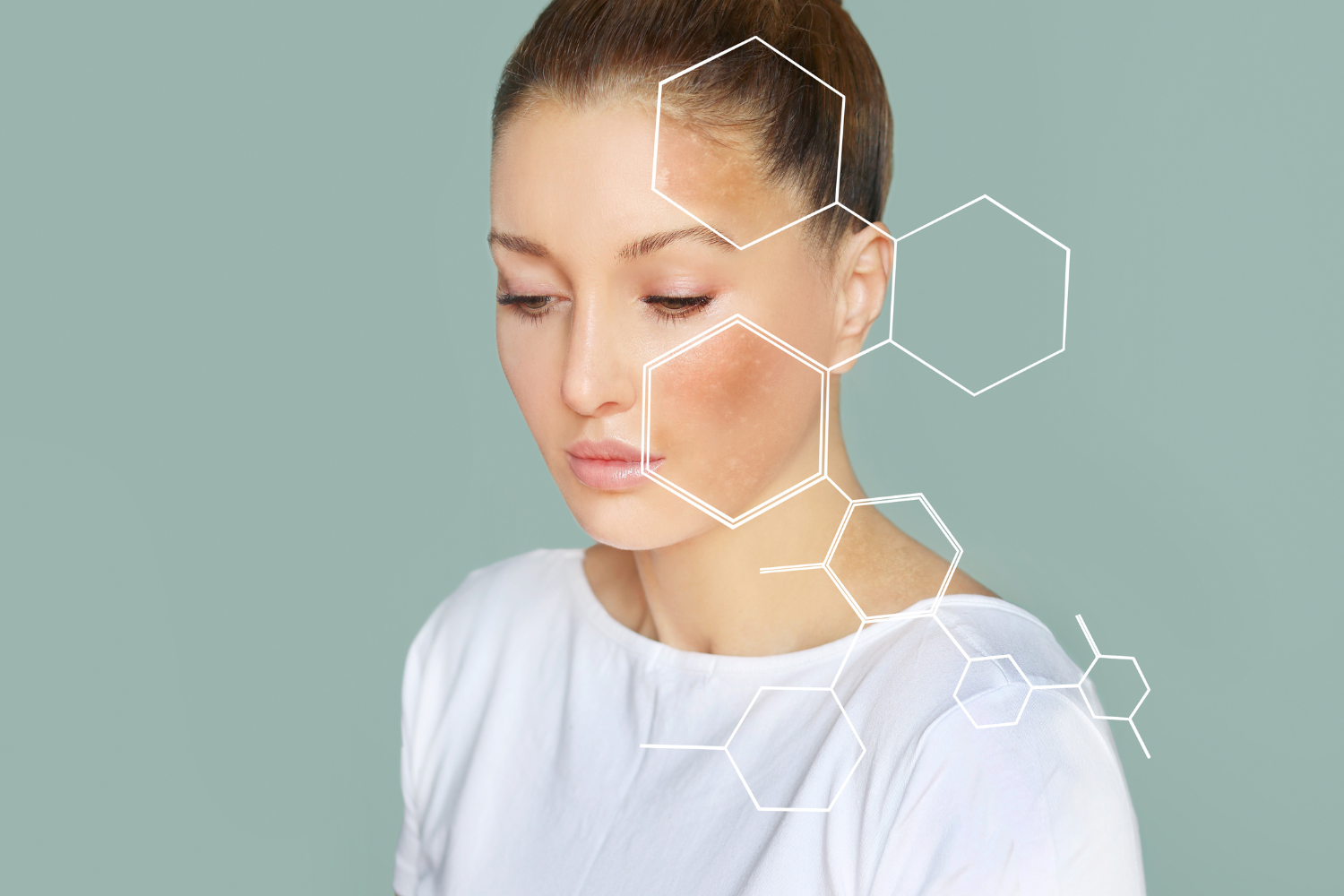 CBD & Inflammatory Skin Conditions
Those suffering from inflammatory skin conditions may find it harder than others to feel confident with the skin they're in.
CBD can help aid the symptoms of various inflammatory skin conditions due to its antioxidant and anti-inflammatory properties.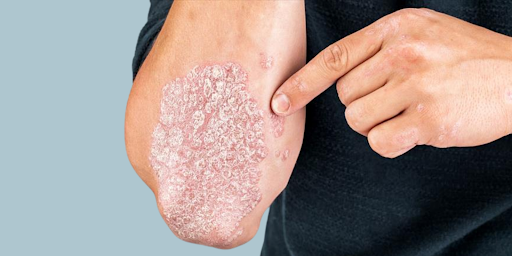 Psoriasis
CBD can benefit people with psoriasis, due to its antioxidant and anti-inflammatory properties.
CBD can reportedly stimulate the secretion and recruitment of cells that are important to remove skin cell debris and to allow your skin to mature and heal properly.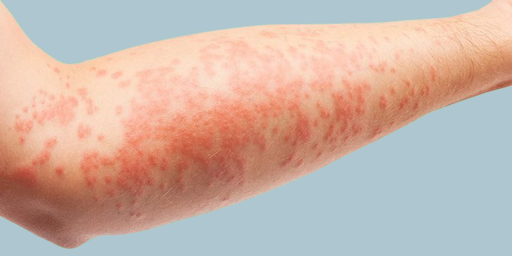 Eczema
Things you can do to tame the flare up of eczema.
✓ Establish a very gentle skincare routines
✓ Colloidal oatmeal bath or milk bath
✓ Manage physical and mental stress
✓ Moisturize with CBD creams
✓ Gentle laundry detergent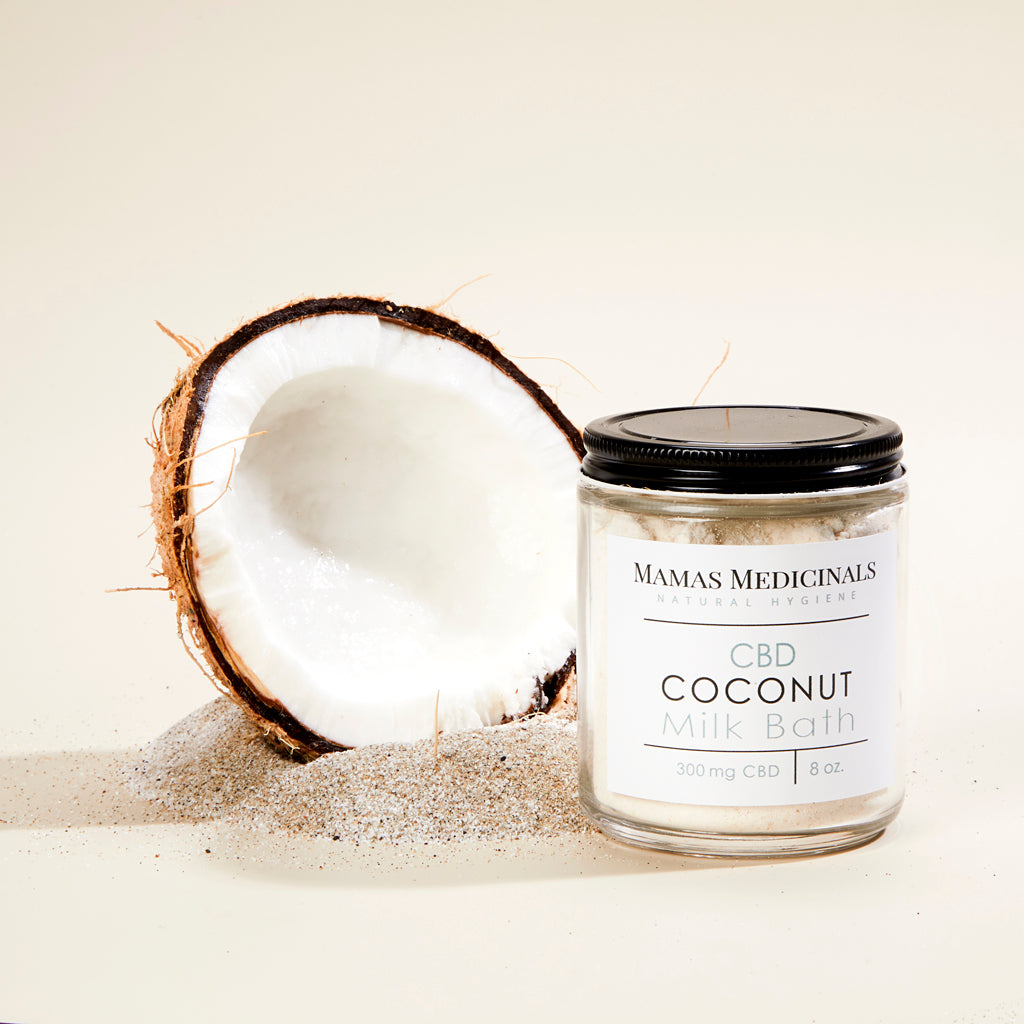 Calming +Soothing
Anti-inflammatory coconut milk bath to nourish andrejuvenate your skin.
coconut milk bath nourishes the skin by combating dry itchy skin, and reducing inflammation. The essential fatty acids in coconut milk help to hydrate and balances the skins ph. While the high levels of Vitamin C helps maintain elasticity and flexibility. The colloidal oatmeal binds to your skin and locks in moisture, giving your skin a chance to rehydrate and heal.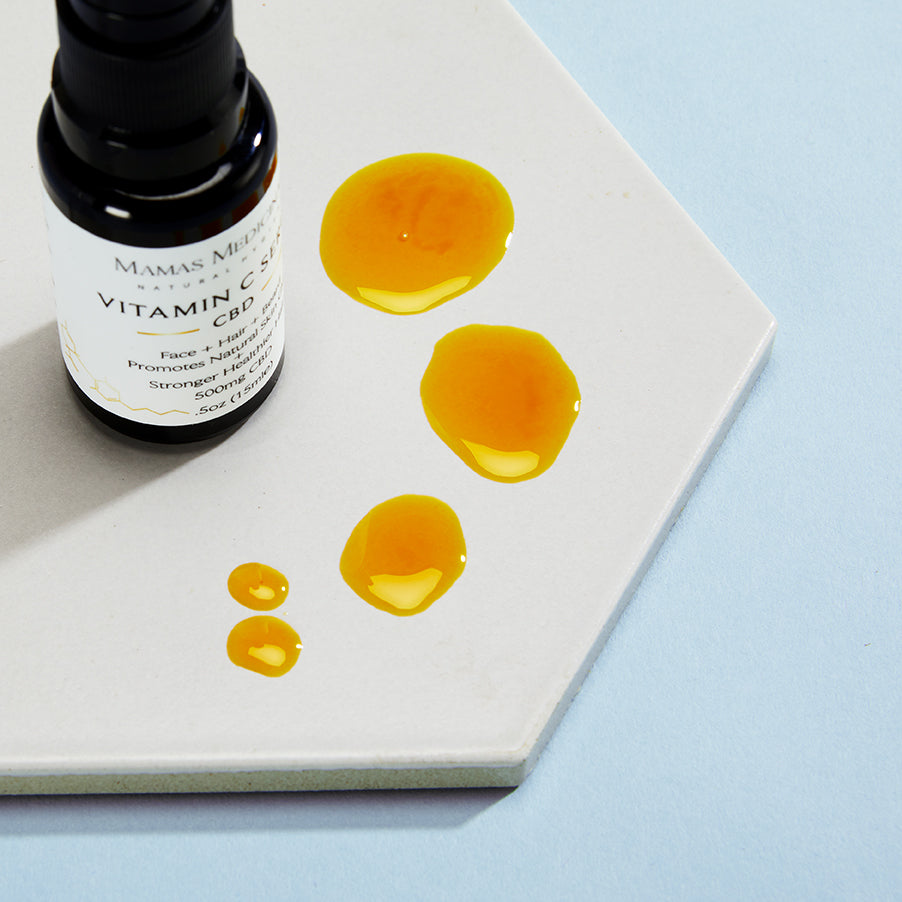 Psoriasis on the scalp
Serum helping relieve the awful effects of psoriasis on the scalp: itching, burning, or discomfort, raised patches or scales. Always use a gentle cent-free shampoo. Spot test before apply to entire scalp. Apply serum to dry or at least primarily dry + clean scalp Leave on overnight (make sure to protect your sheets, lay on a towel, etc) Wash hair the following morning. Repeat weekly washing until under control.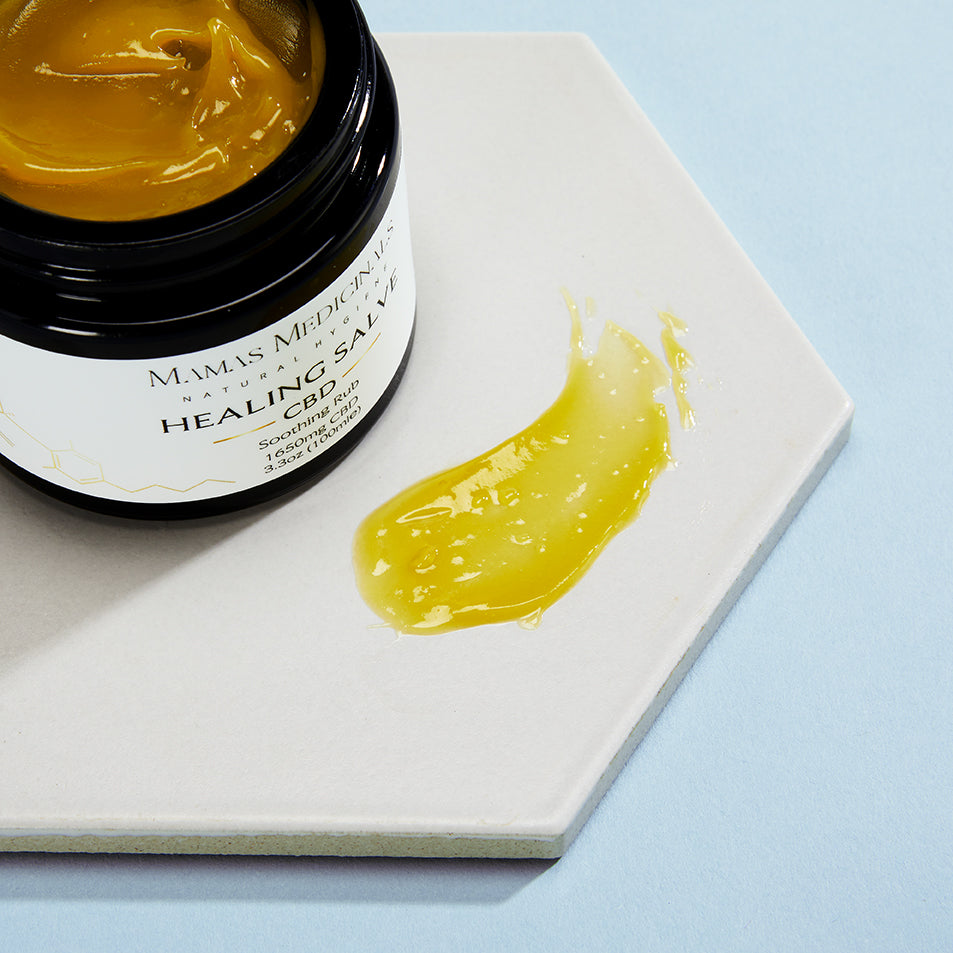 You might have inflammation if you have pain, arthritis, redness, eczema, psoriasis, acne, swelling or itching
Mamas Medicinals Healing Salve is a supercharged ointment made up of 13 herbs that synergistically work together as an anti-inflammatory powerhouse. Try it free today.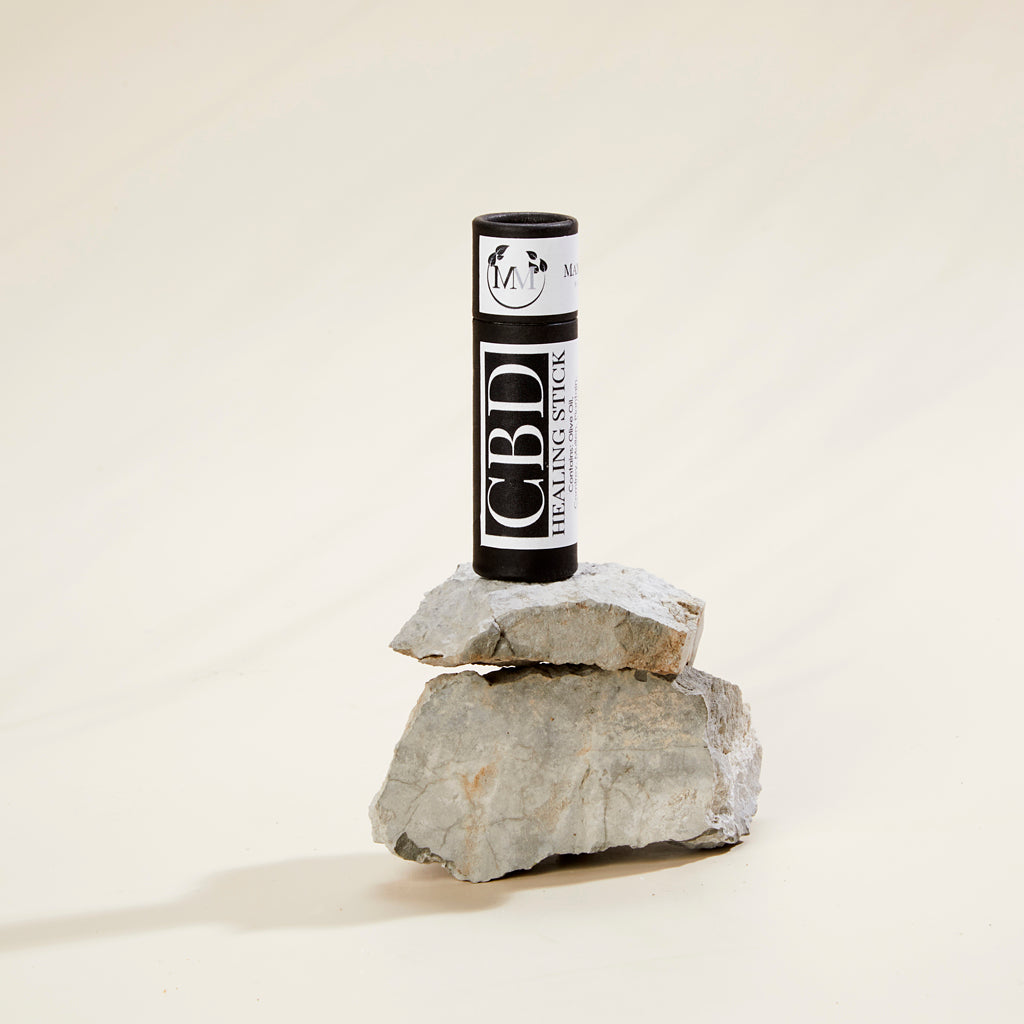 Why Botanical Skincare
• Mucilage Soothing Emollient
• Skin Cell Growth
• Skin Vitamins
Antioxidants Rich herbs combined with anti-inflammatory and antimicrobial for fast relief of itching, burning, cracked, red and inflamed skin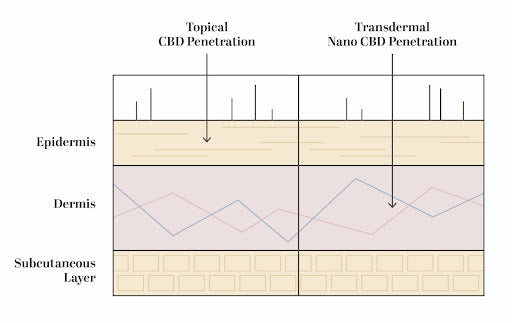 CBD vs Nano CBD
With Mama's Medicinals, you can also be 100% positive that our CBD is sourced from the USA, organically grown, and third-party tested. Plus, our products contain 0 chemicals and are vegan,cruelty-free, and even edible, though we don't recommend eating spoonfuls (lol). All of Mama's Medicinals' products are made with love and care, so come join us in the CBD skincare revolution!
100% Money Back Guarantee

Love it, or we'll replace it or refund it!

SO NATURAL IT'S EDIBLE

If you can't eat it, you shouldn't put it on your skin.

Making CBD skincare since before it was cool

Passionately making CBD skincare for 12 years. Made to hydrate dry skin, heal, soothe and delight you!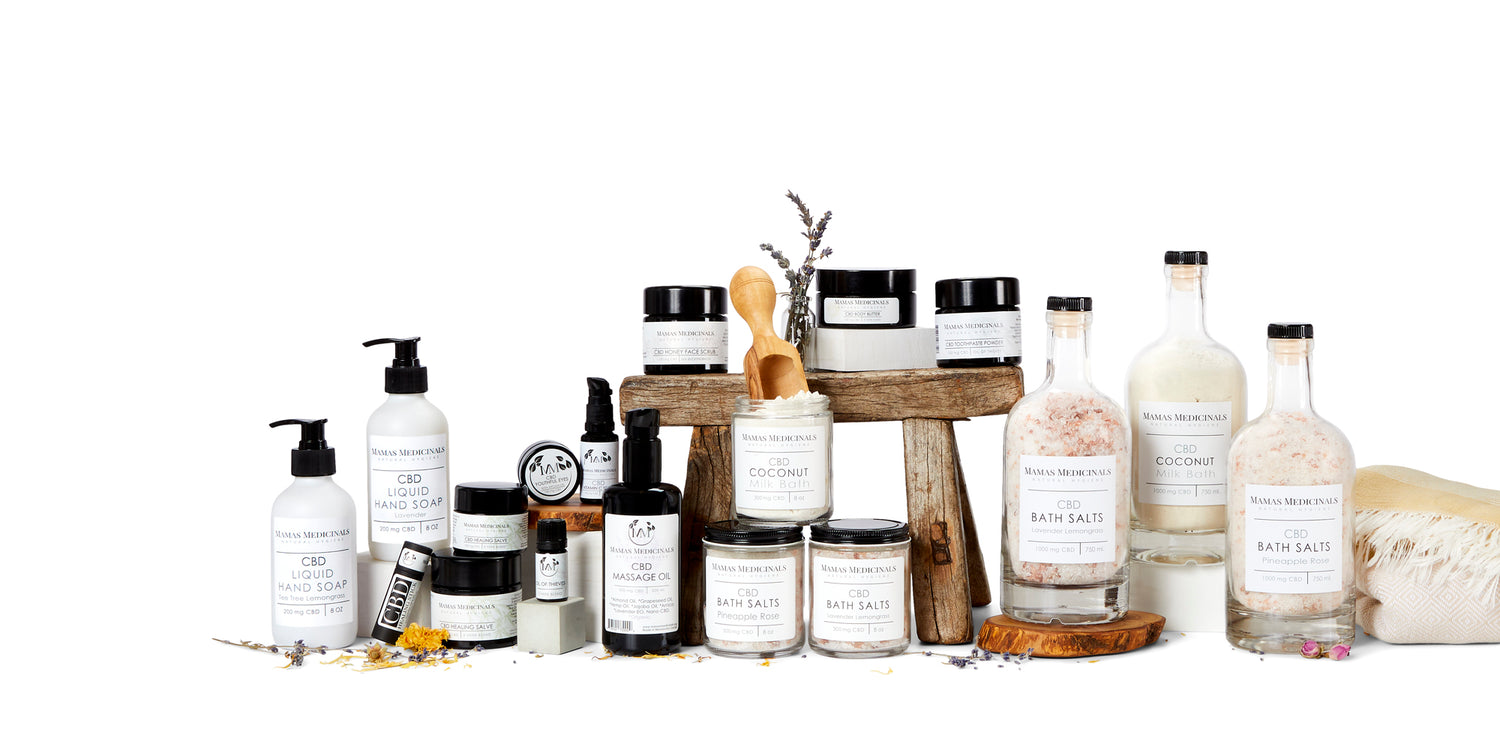 FAMILY OWNED AND OPERATED
Tried and true since 2011 dedicated to soursing ingredients straight from the earth to help you with redness, sensitivity, puffiness and texture to create the skin you have always admired